Catalyst has delivered a wide range of projects for clients looking to harness the power of their open source LMS and CMS applications. Our case studies present client challenges, what and how our technical team delivered the solutions, and the resulting benefits.
Case studies - open source software
Customer success
Explore some of the projects that we have delivered to discover how our open source software development expertise has helped our clients to achieve their business goals.  The case studies cover custom software development, CMS & LMS customisation, system integration and optimisation as well as examples of our cloud managed services capabilities.
Open source software services
What we do
As open source technologists, we are committed to open source software and open source technology.  Our services range from open source consulting, design & software customisation, full custom software development and managed services.  With a heritage in e-learning and all things edtech, we have enterprise-level experience of LMS and CMS: Moodle, Totara, Mahara, Drupal and GovCMS.
Featured Solution first row
Open source technologies
Solutions we support
The team at Catalyst has worked within the open source community, with our open source technology partners for over 15 years: Premium Moodle Certified Partner, Totara Platinum Partner and  Premium Drupal Supporting Partner.  Our enterprise-level services help large universities, training organisations and government departments make the most of their open source solutions.
Explore our
Latest blog posts
Browse the posts to get insights, tips and recommendations to help you keep up with the latest trends, innovations and and tools to make the most of your open source solutions and achieve your business goals.
December 2023 Holiday Special – Catalyst IT Australia News
Moodle Asset Archiving with Andrew Boag

Exciting news! Extended Security Support for Moodle LMS v3.9 is available at Catalyst.

Your Software Provider Goes Down – What's Your Plan?
Who we are
Catalyst IT is a global team of open source experts. We specialise in developing, designing and supporting enterprise grade open source solutions.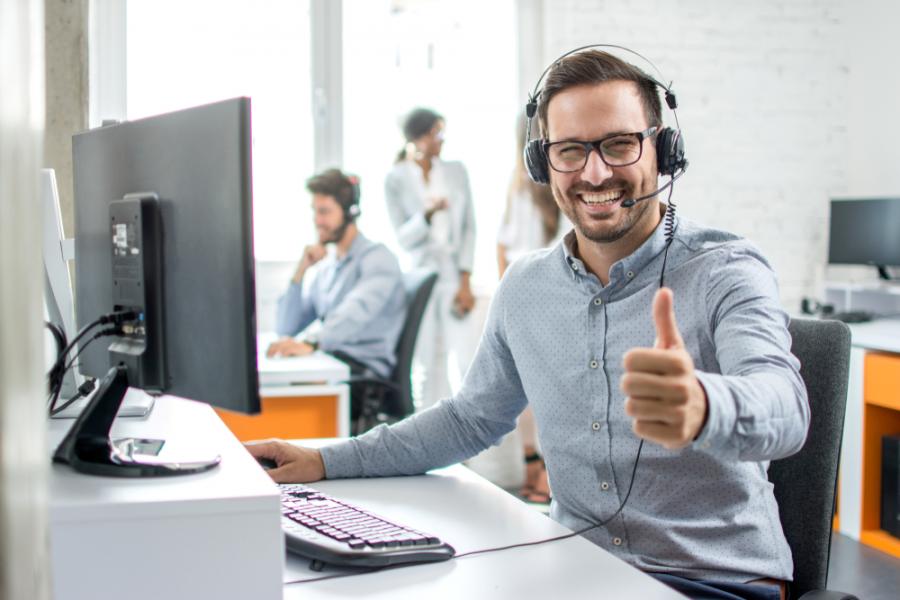 Why work with Catalyst
Invested in quality and all things open source:
+15 years of experience working with open source solution partners
Award winning rccognition for open source development cxpertise Moodle, Totana
Endorsed by Australian Govemment GovCMS Drupall Services Panel Member for software development work
Proven enterprise level capability Monash University, Kmart Australia
Business is ISO 27001 Certificd all operations meet the regulation's information security requirements
Global operation, affering 24/7 support Catalyst is a multi region group that operates in APAC, UK, Europe and North America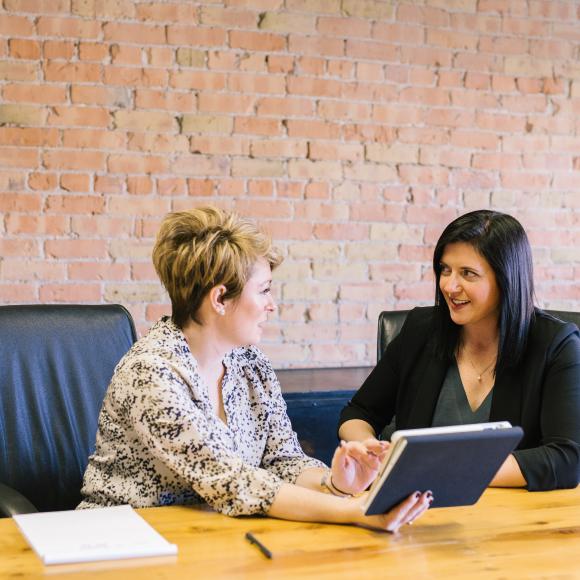 Totara Learn, an adaptable learning management system that supports your business
A solution that can be customised adapt to the unique needs of your operations:
Learn – rapid scaling of your learning programs  to support learners wherever and whenever required.
Upskill – right people, right learning, right time – course management features  provide flexibility to target learners with relevant content.
Transform –  customise and integrate your learning technology to automate workflows and support the achievement of your business goals.
Image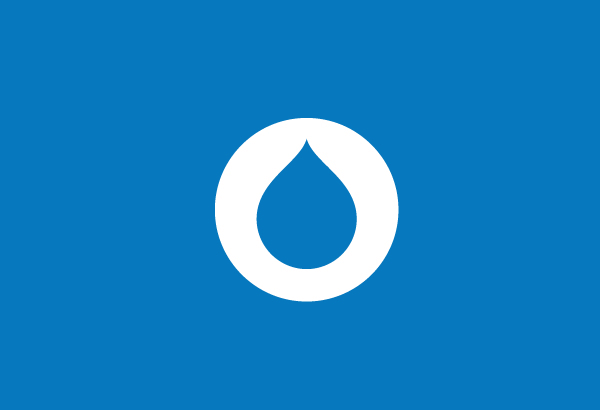 The power of Drupal CMS
Open source content management system (CMS)
Developed by 121,000 contributors
Almost 1.4 million registered community members
More than 46,800 free modules (plugins)
Flexible architecture to support amazing digital design
Intro Title (H3)
Intro Title (H2)
Image

Add title here
Image

Add title here
Image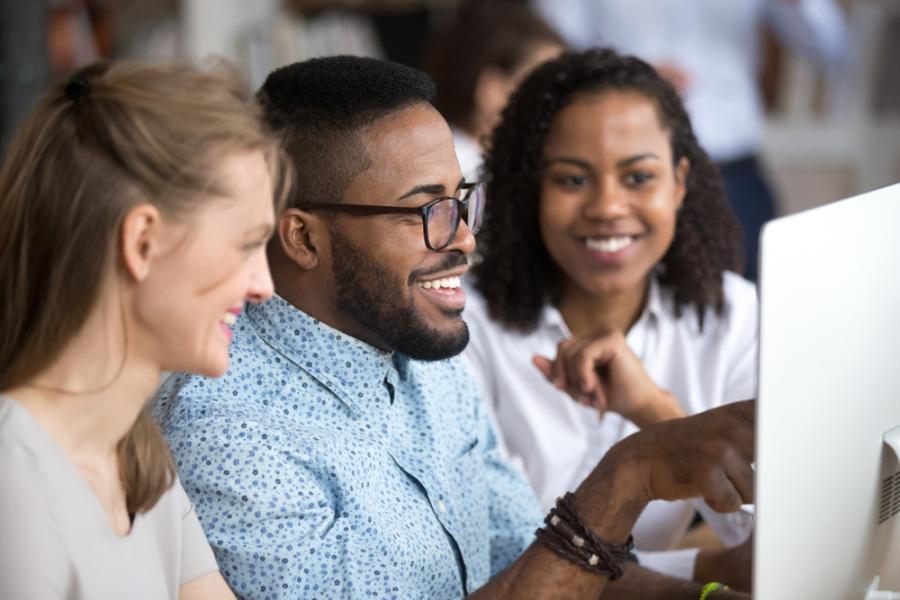 Image

Add title here
Image

Add title here
Intro Title (H3)
Intro Title (H2)
Image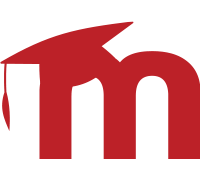 Open source is what we stand for
Catalyst IT is a strong advocate of the benefits open source software can deliver to our clients. Open source means freedom from licence fees, freedom from vendor lock-in and, most importantly, freedom to innovate.
Image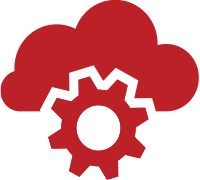 Add info cards with content here
Image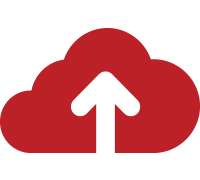 Add info cards with content here
Image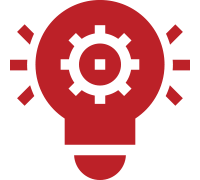 Add info cards with content here
Image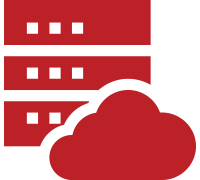 Add info cards with content here
What the service includes
Our Virtual Classroom Service using BigBlueButton includes:
Intro title
The Catalyst Koha team offer a wealth of experience, expertise, and support. We are present in the Koha global community as active participants and developers, alongside the libraries we support.
Get in touch to find out how Catalyst's expert team can holistically develop, design and deliver your enterprise grade, expert and Open Source solution.
Our services
Catalyst supports libraries by becoming an extension to the library team. We work together with you, your IT department and any 3rd party vendors, to complement the library experience for both members and library staff.

Consultancy, business requirements analysis and solution design

Visual design and development services

Training for librarians and technical staff

Migration, managed hosting and support
Please feel free to ask us about open source options for any other technologies your organisation needs support with.
Find the Catalyst near you
Heading – add Heading here
Subheading – add subHeading here
Enter the main HTML content for the section below
Heading - add Heading here
Subheading - add subHeading here
Heading – add Heading here
Subheading – add subHeading here
Enter the main HTML content for the section below
Enter the main HTML content here