Established, open source software development experts, we undertake custom application development projects.  Using a variety of programming languages and frameworks, we create enterprise-level solutions for clients in Education, Government and Industry.
Image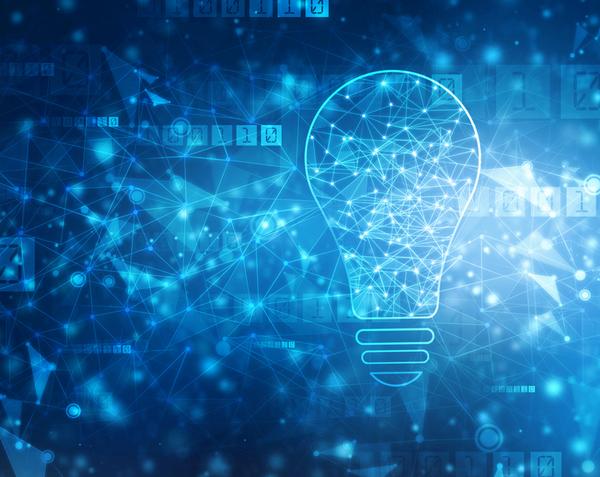 Custom application development services
Do you need open source development skills for your project? Our developers work with:
PHP
Laravel framework
React
Python
JavaScript
CSS
Java
Custom software – tailored for your unique needs
Off the shelf software may be inexpensive and easy to purchase, but ultimately the total cost of ownership (TCO) can be high.  This is particularly true if you are an enterprise organisation that needs to scale, requiring streamlined operational processes for your specific business needs.
Open source innovation
The experienced development team at Catalyst create enterprise custom applications, using open source programming languages.  There's no need for vendor lock-in or upfront licence fees, you simply pay for the features that you need to achieve the outcomes that you want.
Agile software development
We are committed to managing projects using the Agile methodology, breaking projects into a number of key phases.  As IT professionals, we collaborate closely with our clients, checking small iterations of code releases along the way.  When our clients see a concept come alive, they can then start to adjust their expectation as to the reality of what is possible.
Application development case study
Tailored to support your unique business needs
How custom software development can optimise your operations
Image

Delivers innovation to improve workflow, user engagement and overall UX
Image

Helps build a strong culture – solutions are more intuitive, tailored to represent the company's needs
Image

Automated processes allow staff to focus on their core responsibilities
Image

Improved functionality delivers efficiency and reduced costs
Custom software development company in Australia
Choose Catalyst - open source development experts
Talk to the open source development experts
Share your project goals and leverage our extensive experience; our custom development services can deliver fault-tolerant, resilient solutions that streamline your organisation's operational processes.