Established in 1997, Catalyst now has over 350 specialists globally, providing custom open source software solutions which help our clients achieve their business goals.  Our 24/7 Follow the Sun support and well established partnerships with the world's leading open source software brands make us a trusted provider for leading universities, Government bodies and major organisations in the not-for profit and commercial sectors. Catalyst IT Australia are ISO27001 certified.
We are a software development company, committed to using the world's best open source software and tools, and hiring the best people, to help deliver on your organisation's goals.
Our values:
Image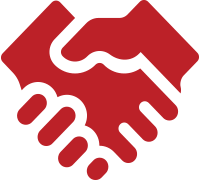 Long term partnerships
Long established relations with our technology partners, Moodle, Totara and Drupal, means you can leverage our in-depth expertise to evolve and grow your business.
Image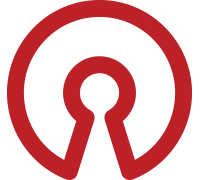 Open Source Community
Image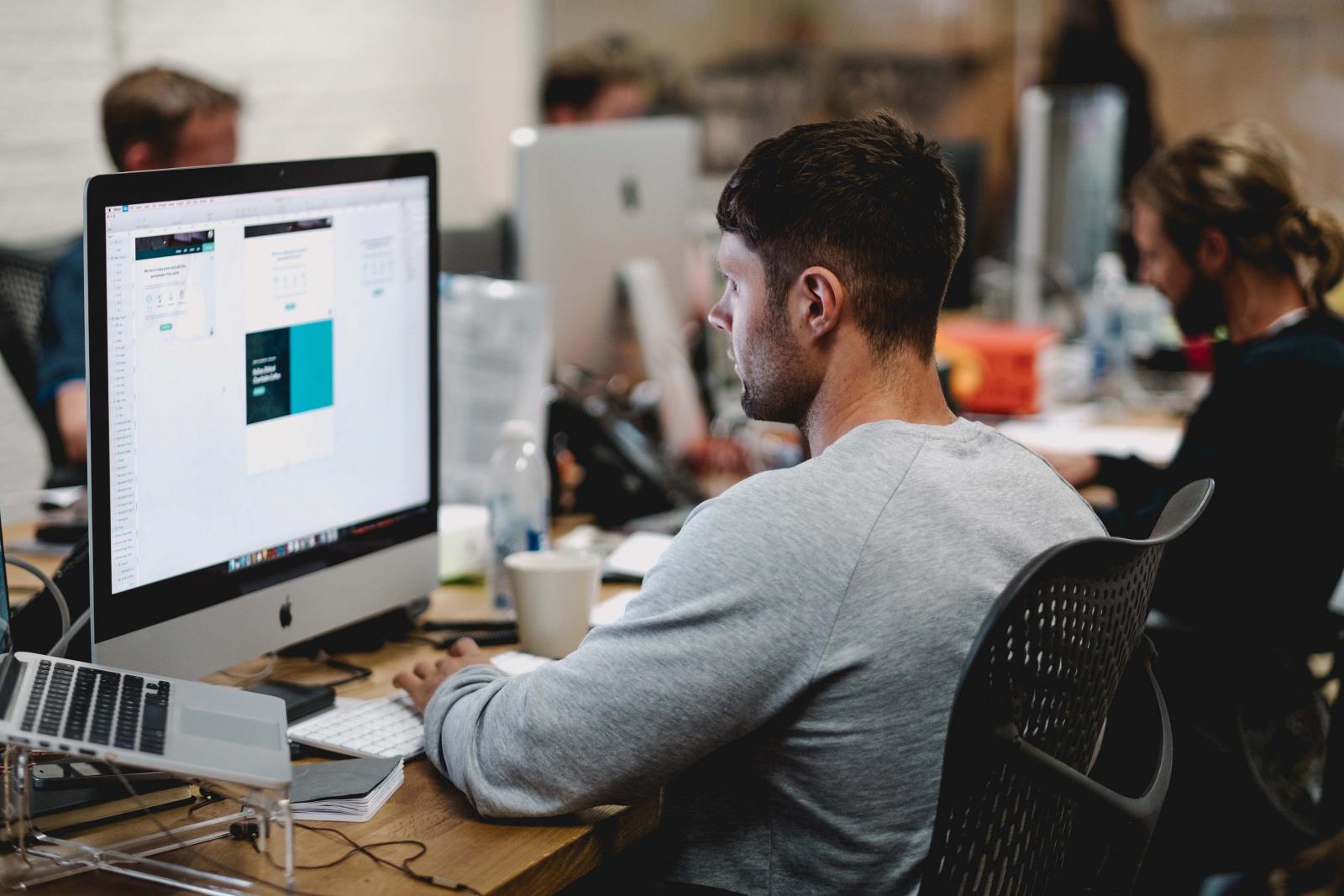 Image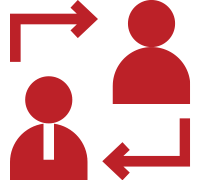 Collaboration
The Catalyst Team is solution-oriented, encouraging open and honest communications to achieve your goals.
Image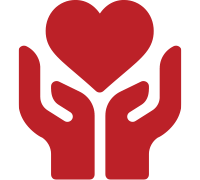 Diversity
At Catalyst we care about equal opportunities and promote diversity within our team.
Catalyst IT Australia – Our Work
The team at Catalyst is committed to providing technical services that make a difference.  Our customer success stories give you insight into the software development projects we've worked on, the managed services we provide and the results that have been achieved.  Explore how we have supported universities, government departments, registered charities and RTOs.
Why work with Catalyst
We are invested in quality and all things open source:
20+ years of experience working with open source solution partners
Endorsed by Australian Government: GovCMS Drupal Services Panel Member for software development work
Proven enterprise level capability – Monash University, Kmart Australia
Business is ISO 27001 Certified – all operations meet the regulation's information security requirements
Global operation, offering 24/7 support – Catalyst is a multi-region group that operates in APAC, UK, Europe, Canada and North America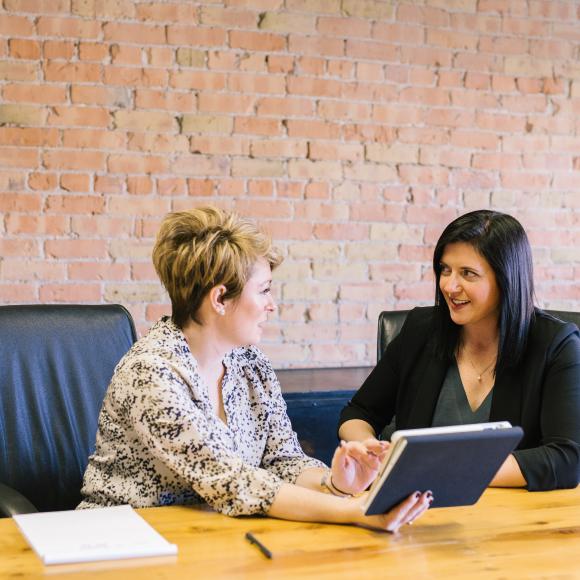 Open source experts
Catalyst is proud of cultivating a unique working environment for our talented, creative and committed team of open source technical experts:
As a responsible employer working across global open source communities, diversity and inclusion are important at Catalyst
As a global organisation, we draw on our collective expertise and abilities – we believe we can solve or adapt to any problem you may have
At Catalyst, our clients are our priority – you get full access to the benefits of our tools, skills and knowledge
With a continuous focus on innovation, open source software and R&D, Catalyst is a dynamic environment to work in