A certified AWS partner, Catalyst is an MSP that provides cloud hosting and global managed services, backed by a Follow The Sun support model.  We offer shared and private cloud infrastructure options, for the ultimate assurance in reliability, scalability and security – built upon our proven cloud architecture.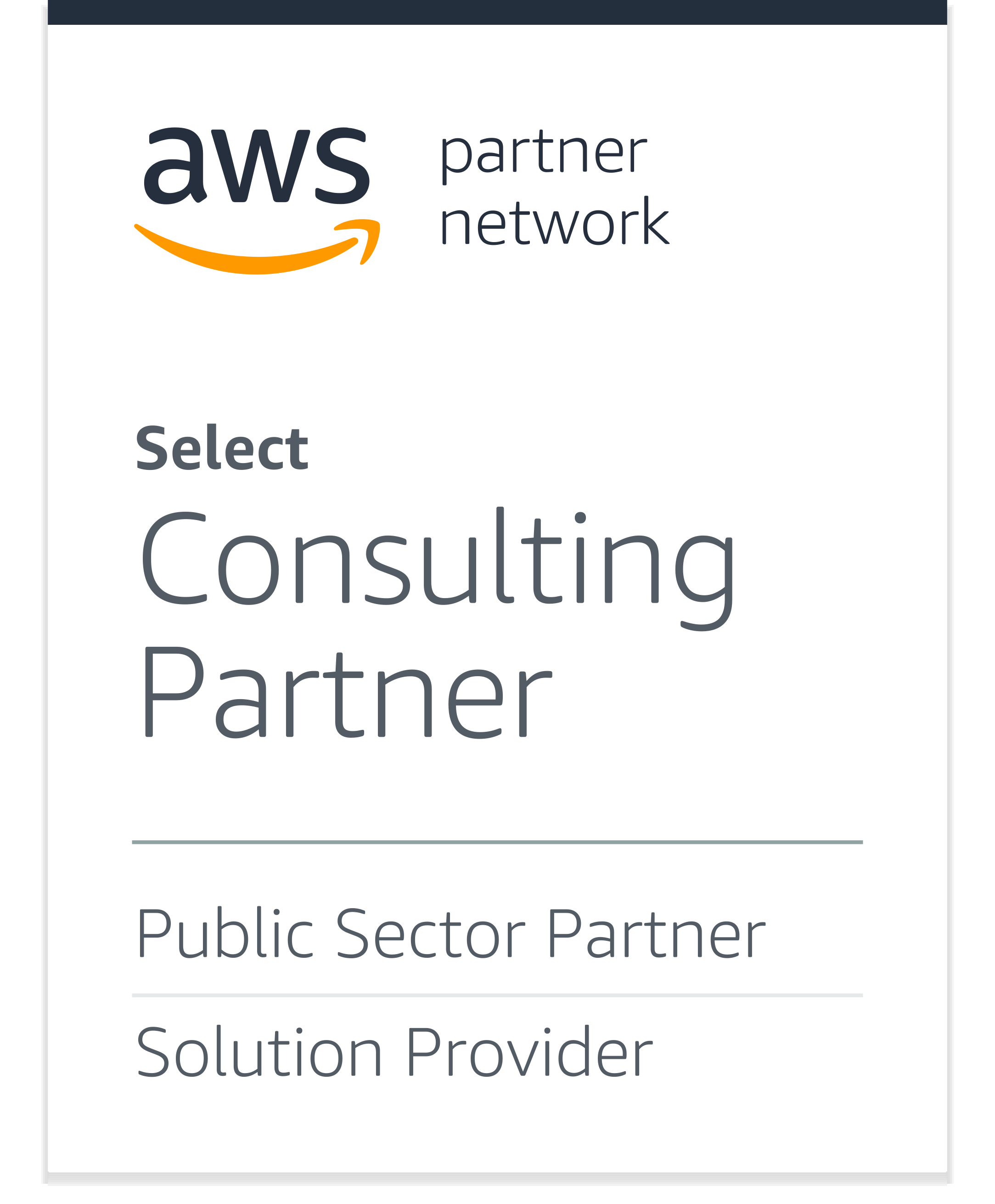 Cloud services for edtech and open source software
Cloud computing is a critical component of any education provider's business model.  It has helped mitigate the impact of the global pandemic and the loss of face-to-face learning.  At the same time, it has expanded the size and the target of the addressable market to a global opportunity. Competition to acquire and retain students and online learners has never been greater.
Cloud infrastructure to support Moodle LMS
Catalyst has extensive experience of managing the cloud performance of large Moodle instances, for clients such as Monash University and Navitas, the global education provider.  The pipelines that we have developed enable product enhancements and security updates at scale.
We understand that to deliver e-learning effectively, educators, learning and development teams and learning technologists need to  maintain student engagement levels.  To this end, we work closely with large university clients to ensure that learning management systems are optimised for high performance and cost management, nationally and internationally.  During peak times of  assessments and high stakes exams, we make sure that capacity is adjusted to support demand.
24/7 support for global operations
Our 24/7 Follow The Sun support model, provides assurance to our managed service clients that they have 'real person' support when they need it most.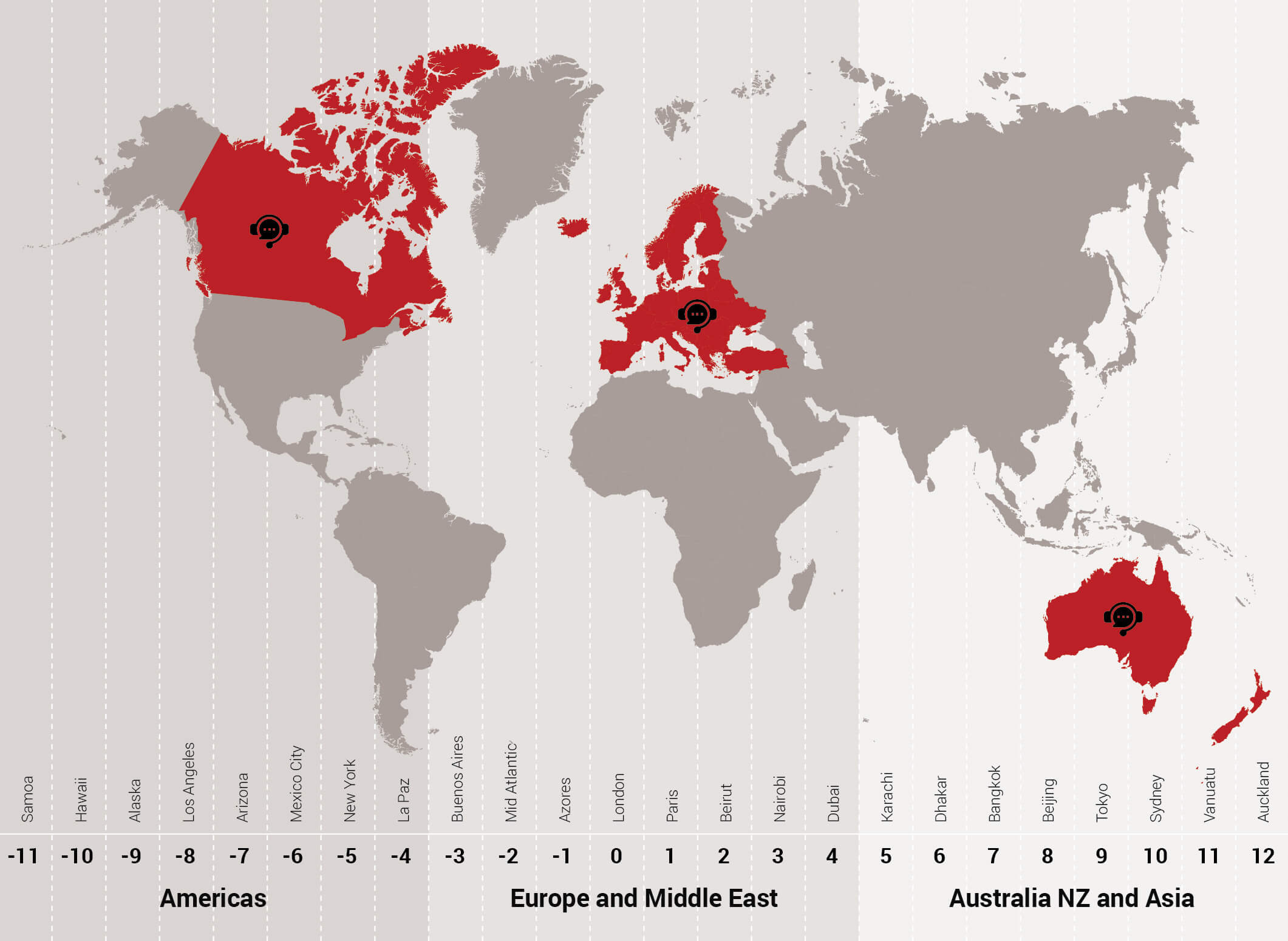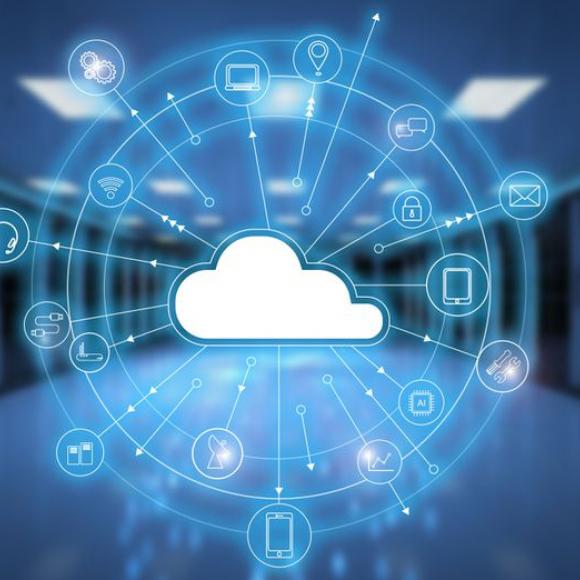 Cloud automation & orchestration
Catalyst managed services allow you to leverage our investment in the cloud automation and orchestration of our cloud infrastructure. We can deliver:
Seamless and effortless migration – we have a tried and tested cloud migration framework to lift and shift your applications;
Containerised high availability and fault tolerant cloud architecture, as standard;
Pipelines that deliver the latest LMS enhancements and security updates as they become available;
Certified, expert 24/7 live support nationally, regionally and globally;
How Catalyst deliver your Cloud strategy successfully
Image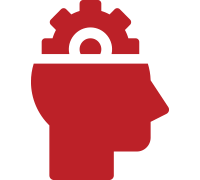 Experience – we have completed 100s of cloud migrations worldwide and provide full managed cloud services for Australia's largest Moodle LMS.
Image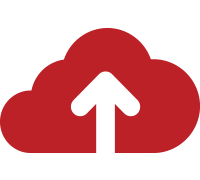 We can accelerate your cloud adoption with a seamless cut-over and minimum disruption to your stakeholders.
Image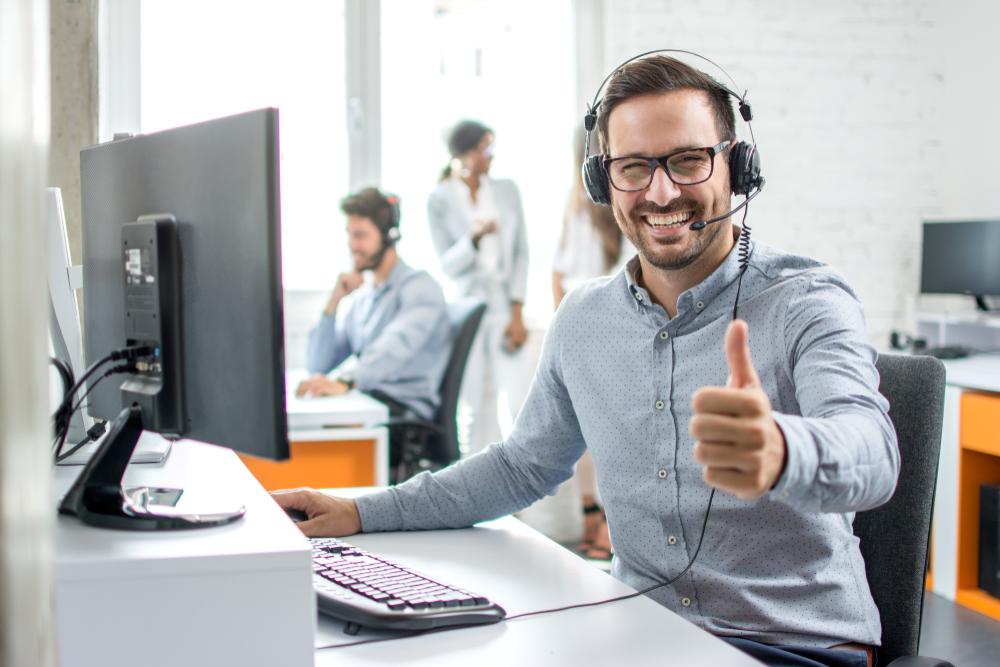 Image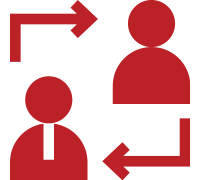 We work in close collaboration with your teams, every step of the way, to benchmark your application's cloud requirements to fully manage cost and performance.
Image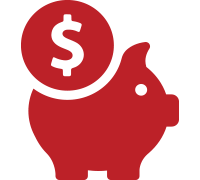 Cost management: we provide Total Cost of Ownership costing plans to track against your budget.
Transform your operation to be more efficient, agile and resilient
Cloud optimisation coupled with cost management
Image

24/7 customer support for rapid response and resolution of any issues.
Image

A collaborative partnership, supporting an agreed roadmap to meet your cloud objectives.
Image

Image
AWS preferred certified partner for Managed Services and Cloud hosting of Moodle and Totara based LMS solutions.
Catalyst Case Study – Migration & Cloud Services
Key benefits of Catalyst Cloud Services
Reliability, no single point of failure architecture, proof of concept and delivery of hundreds of completed migrations worldwide;
Scalable and agile system resourcing to ensure consistent user experience;
Security of data, compliance with ISO 27001 certification;
Scalability and performance optimisation – fully responsive to increases or deceases in demand, for effective budgeting;
Localised content delivery in multiple AWS regions around the world;
Catalyst's 24/7 follow the sun support model, as standard, ensuring full incident and maintenance window flexibility anytime – day or night.
Explore Catalyst cloud hosting and managed services
Explore how the Catalyst MSP Team of cloud infrastructure experts can help optimise your cloud services.