Image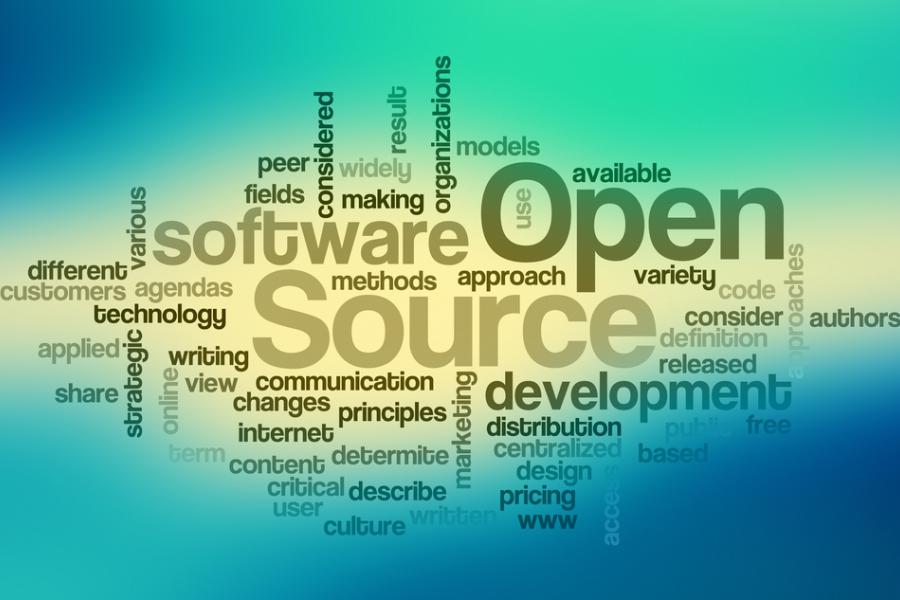 Proven consulting expertise
Our heritage lies in the government and education sectors that includes state and federal government departments and universities:
Monash University
La Trobe University
Macquarie University
Central Queensland University
NSW Electoral Commission
Catalyst are open source subject matter experts. Our technical consulting can help in many ways:
Image

Our extensive experience will support you to make informed decisions, faster.
Image

Collaboration between your business leaders and our technical subject matter experts, means you create a strategy that is tailored to your business needs.
Image

We understand the importance of strong engagement and a positive user experience: integration, easy access and high availability are forefront of mind.
Image

Developing a strategy that improves functionality and workflows will reduce costs (and reduce user frustration levels).
Your open source software specialists
Why choose Catalyst for your open source consulting service
20+ years of experience working with open source solution partners
Endorsed by Australian Government: GovCMS Drupal Services Panel Member for integration work
Proven enterprise level capability: Monash University, Kmart Australia
Business is ISO 27001 Certified – all operations meet the regulation's information security requirements
Global network of resources: Catalyst is a multi-region group that operates in APAC, UK, Europe and Canada
Find out how we can help you with open source development and infrastructure projects.