Cloud managed services – make the switch
Migration to a Cloud Managed Service is hands down our most popular service at present. It has transformed the performance of many clients' learning management systems (LMS) and given them the freedom to focus on their LMS as a tool for educators, not an infrastructure responsibility. Let's take a look at how cloud hosting and managed services can impact your business.
10 ways Cloud Managed Services can transform your LMS
Upgrading and migrating to cloud hosting
When you consider upgrading and migrating your applications on or to the cloud, you are aiming for project delivery within a set time frame and budget. This requires application knowledge, cloud architecture know how and serious technical skills.
By working with an experienced managed service provider you benefit from their knowledge, their familiarity and time spent working with the technology. You also gain speed and agility via their use of deployment automation tools and DevOps practices that help build, test and deploy applications quickly, comprehensively and to a consistently high standard. This means flexibility and agility for your team.
Site maintenance
Undertaking routine maintenance of your site/s manually is a big responsibility:
• Patch management
• Backups
• System updates
Remembering what to do and when to do it is a risky operational headache; as you onboard more and more sites the task can quickly become overwhelming. Scalability is key to cloud practices and manual hands-on processes are kept to the absolute minimum.
By switching to a cloud managed service, your maintenance can be managed using systematic automation, removing the dependency on single operators to perform tasks. Cloud infrastructure manages multiple sites in clusters; if you have a network of applications and business locations it enables greater efficiencies and standardisation of tasks, supporting your business as it grows.
Cost
Cloud hosting offers great flexibility as to how much you pay. There is the option to pay for only what you consume or need. With most other forms of hosting you pay a fixed monthly rate, often with imposed limits on your usage. This is particularly challenging for businesses with erratic or unpredictable activity volumes.
Scalability of servers
The beauty of cloud hosted services is that they scale up and down on demand, which means they can accommodate traffic spikes or seasonal demands. Unlike traditional hosting, applications are not deployed on a finite number of servers, rather a network of servers to spread the load and increase flexibility.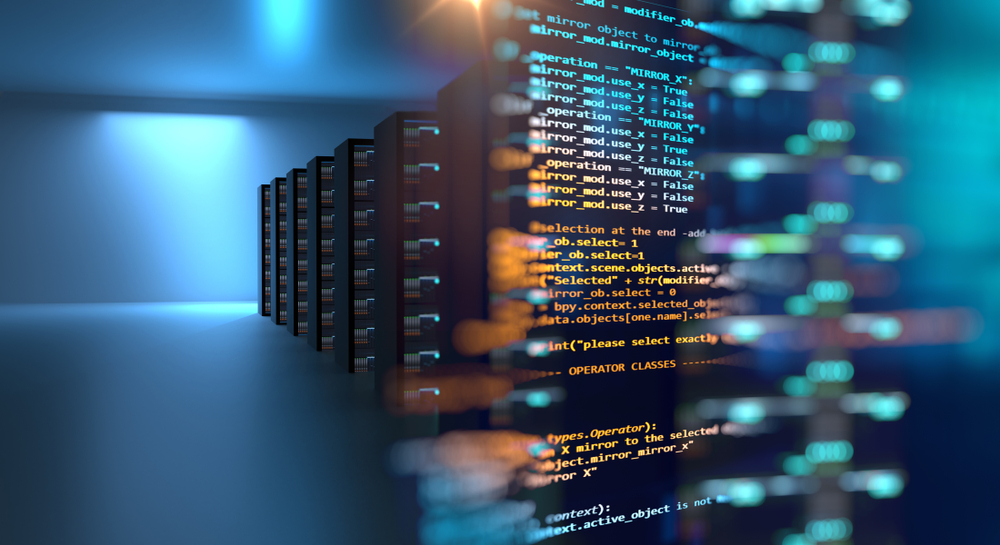 High availability & redundancy
If your business operates from a single server, there is significant risk. If that server goes down, then so does your site. Single points of failure should be avoided in Enterprise IT architecture.
Cloud hosting has high availability built into its underlying infrastructure, with automatic failover to a concurrent live version that can be used immediately. Additionally, the workload of your application is spread over multiple servers, which reduces your business risk exposure.
Fast deployment
No more waiting for physical servers to be delivered and deployed locally. In a cloud managed service environment, provisioning new servers is at the core of day-to-day operations – fast and effective service to provide capability when you need it.
Hardware issues
Servers, like any other type of hardware, can fail… causing downtime. Failure can be due to issues such as wear and tear, system overload or cyber attacks. With cloud managed services, dependency is spread over multiple servers. If a server fails, your application will be switched to another server.
Site performance and speed
Cloud servers are lightning fast. There are two key reasons for this: one, there is flexibility to increase your site's capacity on demand – which means your system has the compute power to cope. Two, load balancing – where a set of tasks is spread over a number of servers, relieving the strain on any one server.
Server management
No more worrying about operating system versions and patch management. You can focus on your core business goals and leave the technical challenges to your managed service provider. They can keep track of your requirements and scale with demand, when your business needs it.
Support
Responsibility for critical, high profile applications can keep you awake at night. Having reliable support for your operations provides the assurance that you need.
Look for a provider that has 24/7 support as standard. Should a major incident arise, you want to know that a full incident response resource is available, any time of the day or night.

Take the step to transform the performance of your LMS
There are significant benefits to cloud managed services. In a world where globalisation and online e-learning is on a steep growth trajectory, take the step to improve the technical performance of your LMS to support the achievement of your business goals. Cloud managed services: expert support, scalability and performance at a value for money price.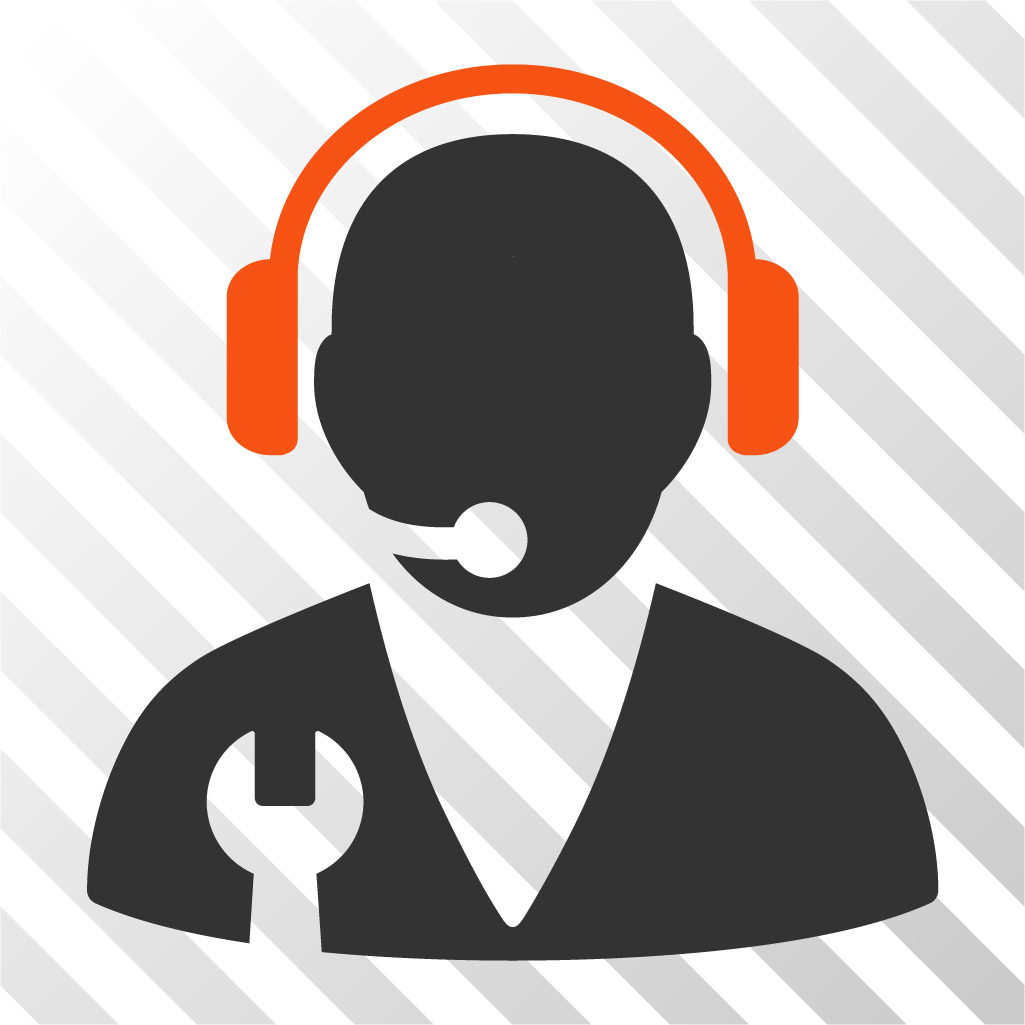 Find out more about cloud managed services
Looking to improve the performance of your LMS? The technical team at Catalyst would love to help. We provide cloud managed services with 24/7 live support from Australia, New Zealand, the UK and Canada.