Your Institution, Your Way
Enterprise custom applications
No vendor lock-in.
No upfront licence fees.
Pay only for the features you need.
Catalyst provide custom enterprise solutions to clients across the globe and are trusted by major universities, colleges and other education providers, as well we Government and major organisations in the Health, Not-for-profit and Commercial sectors.  We also offer 24/7 Follow The Sun technical support with our managed services.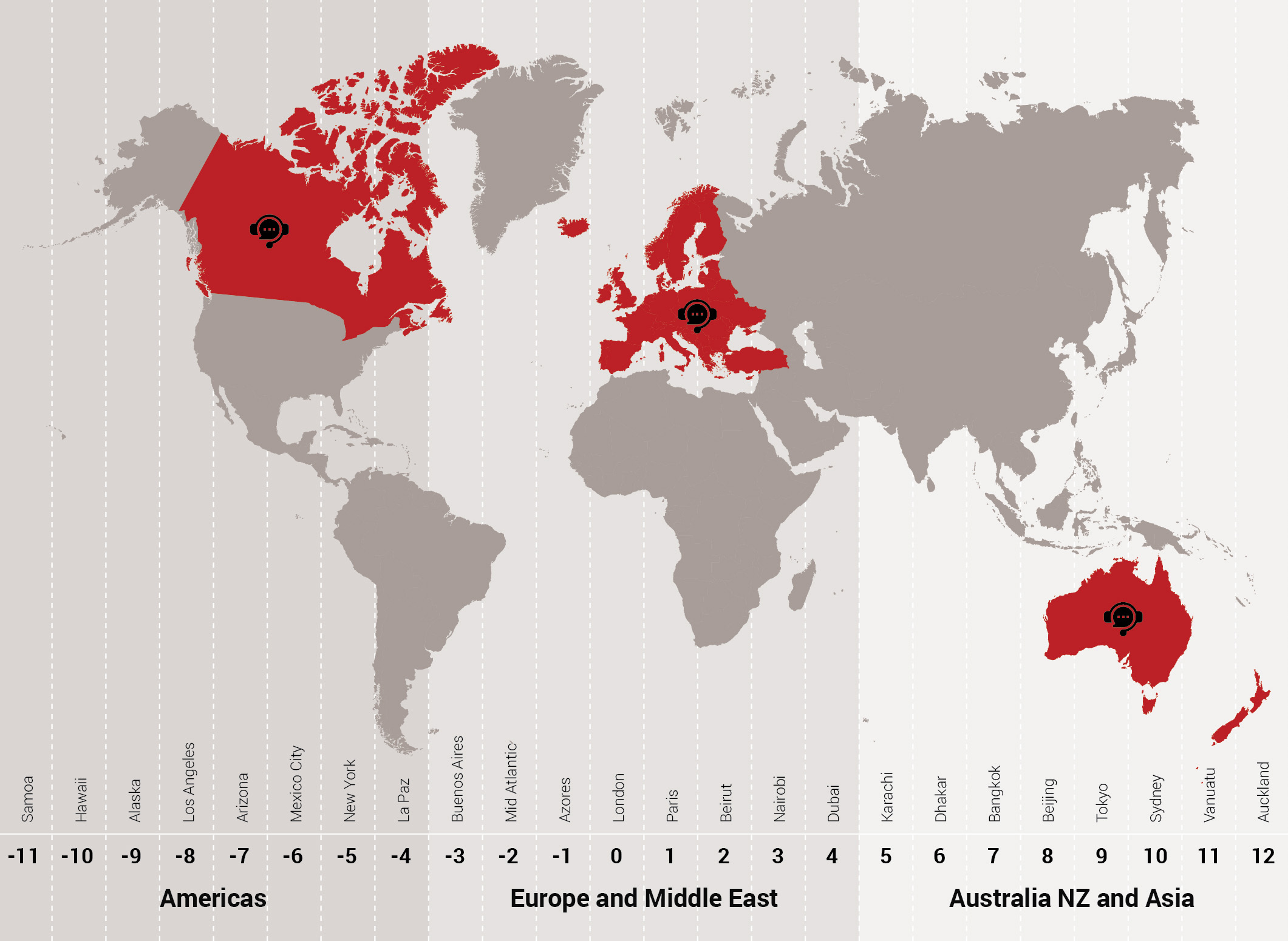 Why invest in custom software.
Increased ROI
Custom software requires some investment at the start but the long term costs are lower: less hardware, fewer licences, more streamlined operational processes.
Scale (up or down)
By having an operation that is streamlined and systematic you reduce the friction i.e. the touch points and opportunities for errors. Have a business that is seasonal? Being able to scale up and down, as required, can be extremely efficient.
Flexibility
Custom software is adaptable. Should your processes change, you have the flexibility to update your existing software, avoiding the sunken cost of purchasing a new one.
Systems Integration
Custom software can be developed to support existing processes and infrastructure that span your business.
Competitive Advantage
In a mature / enterprise organisation, if you can increase productivity and efficiency, your business becomes more competitive.
User Experience (UX)
If your staff follow processes that are onerous and mundane, engagement levels will deteriorate. Investing in software that does just what you need it to do, will improve UX and increase your people confidence.
Technical Support
When you commission a custom software development company for your project, you start a collaborative support network that understands your operations, your infrastructure and your goals.
Download Our Secure Development Process Statement
We can help resource your next custom development project.
Adopting well known open source programming languages means you will enjoy the widest possible talent pool, so no matter your organisation's location you will find experienced and junior programmers seeking new opportunities. If you decide to adopt less well-known languages, even if they are tailored for your specific needs, the talent pool becomes considerably smaller and introduces ongoing business risks such as maintenance costs, future language support and integration challenges.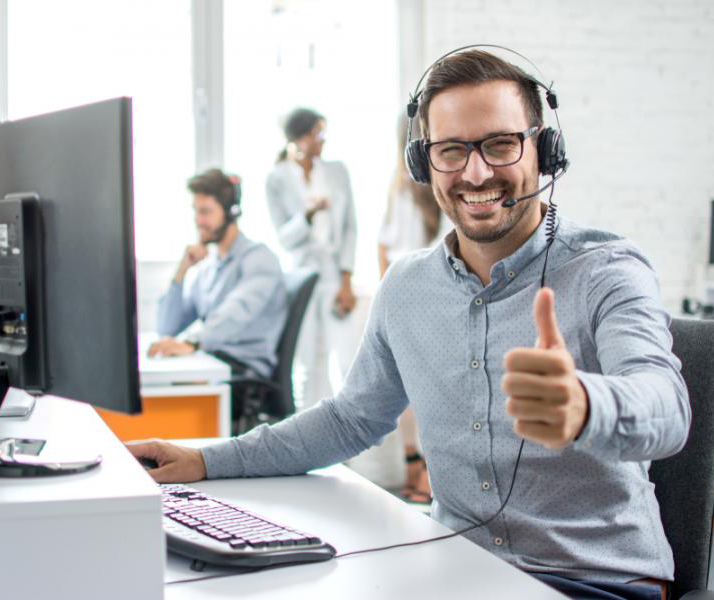 Our developers work with the following languages:
PHP
Laravel framework
React
Python
JavaScript
CSS
Java
Catalyst Case Study – Custom application development.
More reasons to trust Catalyst IT: