The team at Catalyst will work with you to deliver a custom and optimised Totara learning experience platform to enable informal, collaborative learning for your employees.
What is Totara Engage?
Totara Engage is a corporate learning experience platform (LXP) that supports social and collaborative learning
Totara Learn LXP helps increase employee engagement as it supplements formal, structured learning with social learning, collaborative learning and learning that supports individual employee's goals and their personal development plan.
This short 2 minute video provides an overview of Totara Engage LXP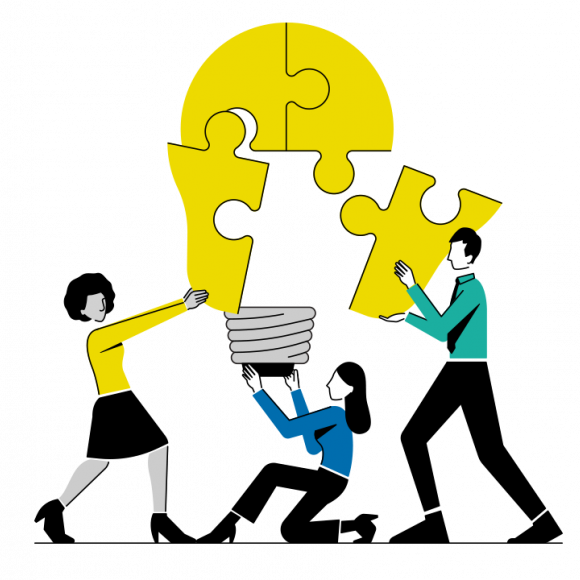 Drive your business performance with Totara Engage
Build a corporate learning culture using informal learning
Encourage social learning
Boost team and employee engagement
Foster innovation – collaborative learning generates ideas and creates synergy
Accelerate skills acquisition with personalised learning and content curation
How Totara Engage helps create a high-performance culture
Explore the latest version – Totara 17
The latest Totara release brings improvements to Totara Learn, Totara Engage and Totara Perform, as well as sitewide improvements applied to the full Talent Experience Platform. It includes a number of exciting usability and user experience improvements, as well as a number of behind-the-scenes technical updates to help future proof your Totara site and ensure it can evolve and grow alongside your organization:
Performance UI/UX
Bulk create competency achievement paths
New layout options
Centralised notifications
Technical updates
Download Totara 17 Factsheet here.
Watch this short 5 minute video overview
How Catalyst IT supports Totara Learn
Image
Software solution consulting
Consultancy, including requirements analysis and solution design.
Image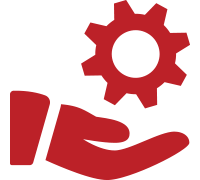 Managed services
Image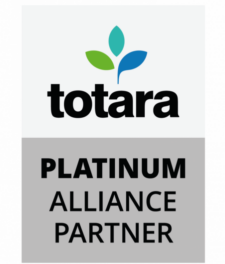 Image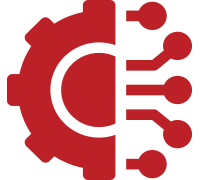 Systems integration and development
Development and integration, including theming and design.
Image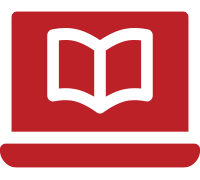 e-Learning consulting
e-Learning consulting with expert Totara specialists.
Benefits of working with a Totara Platinum Partner
Why choose Catalyst IT for your Totara Engage LXP services
We are the Totara Global Partner of The Year 2020  and a trusted multi-region IT service provider for many large organisations
We have in-depth experience working with Totara technology for major clients such as Kmart Australia
We are Open Source software development experts having delivered 20+ years of support for e-learning technology
We offer 24/7 Follow the Sun support, providing real-time response to issues as they arise
We can extend your Totara Engage site with a wide range of additional plug-in Moodle modules to suit your needs
We offer security and reassurance in building and auditing open source code
Enjoy the ongoing the benefits of Totara Engage (and open source) community contributions
Feel secure with world-class hosting in our AWS architecture offering exceptional performance, reliability and high availability
Find out how Catalyst can help install, migrate, customise and maintain your Totara Engage LXP