With the ever-increasing demand for online learning comes increased load on your learning management system (LMS) and content management system (CMS). Achieve high availability with the support of Catalyst services.
Image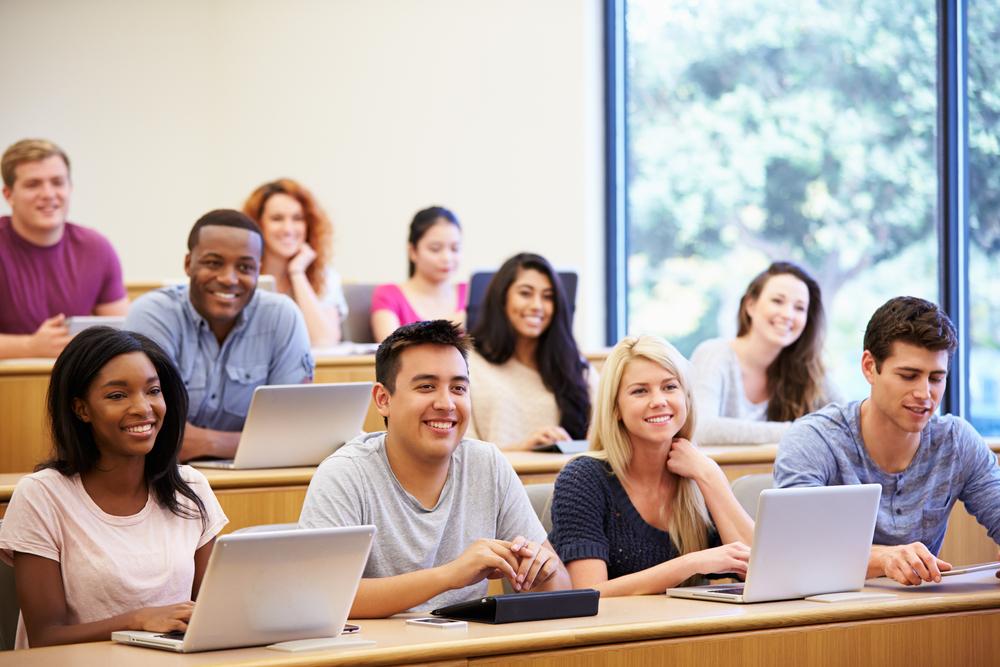 Catalyst can run load tests on your systems to understand what your current maximum capacity is and give you proactive suggestions to address any shortfall. Undertaking load testing is critical to ensure you achieve optimal performance from your systems:
Ensure fast load speeds;
Maintain a positive user experience for your learners;
Avoid system crashes that are disruptive, stressful and can cause reputational damage.
The value of Load Testing, Performance Profiling and Stress Testing
Image

Load testing gives confidence metrics of a system's reliability and real world capacity
Image

Performance profiling helps you understand the actual impact on your system of heavy load events
Image

Identify points of failure and evaluate how a system recovers
Image

More accurate capacity planning for future growth in traffic
Mitigation of Denial of Service (DOS) Attacks
Load testing is a core ingredient in the detection of, and defence against, DOS (Denial of Service) attacks on your critical infrastructure. You can use the data and reports from load testing to optimise and scale your assets.
Achieve high availability with Catalyst Load Testing services
Our services offer:
Protection of your users, your organisation and your brand
Real-time insights into performance and reliability
Proactive management of your learners experience
Troubleshooting to identify precise issues and suggestions to resolve them quickly
A deep drill down to find out what's slowing down your website
Simple, easy to understand reports detailing the issues, fixes and results
The team at Catalyst work with some of the largest university LMS and CMS solutions around the world, that regularly have tens of thousands concurrent users.
Explore how Catalyst can help you achieve high availability
Explore how Catalyst can help you achieve high availability