2021 Moodle Award Winner – Global Certified Service Provider
Catalyst IT is thrilled to be recognised as 'The Global Certified Service Provider of the Year' at the 2021 Moodle Certified Service Partner Awards.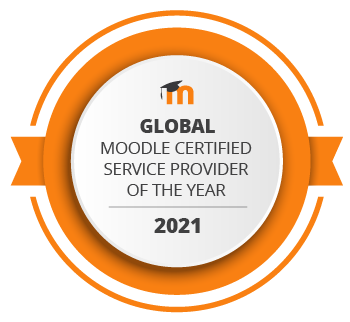 At the end of what has been another challenging year for everyone, the 2021 Moodle Awards is recognition for the outstanding results achieved. Delivery of new innovations, improvements and bug fixes have provided results for specific projects and all Moodle users, the world over.
What an amazing way to end 2021! The Catalyst Team is extremely proud of our work and the recognition given by the 2021 Moodle Global Certified Service Provider Award. We plan to continue with our efforts and contributions to Moodle and open source software solutions globally. We look forward to the opportunities that 2022 brings.
The freedom and extensibility that Moodle, the free and open-source learning management system (LMS) offers, has given us all the opportunity to achieve great results for students, educators and online learning as a learning delivery model.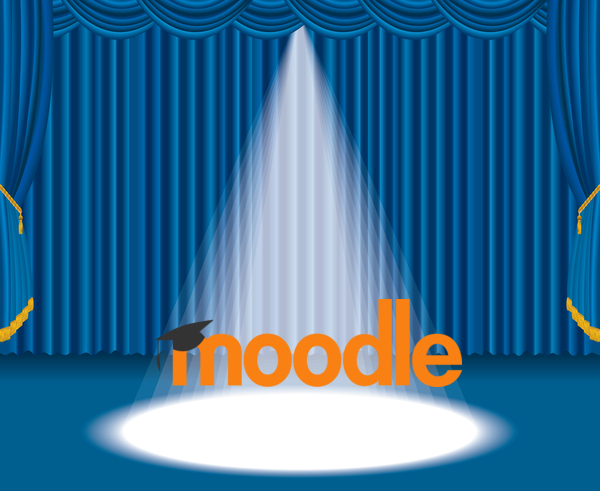 Catalyst IT has contributed to the development of Moodle since 2004.  We are a committed Premium Moodle Certified Partner and member of the Open Source Moodle Community.  Established in New Zealand in 1997, we now have locations in Australia, Canada, Ireland, and the UK, providing a global network of support for our clients and their multi-region operations.  We prioritise the maintenance of the applications we support, to deliver robust, high availability cyber resilient solutions.
We are very proud to support a wide range of Moodle user client organisations around the world, that includes some large universities such as  Monash University in Melbourne, University College London (UCL) and York University in Toronto.
Explore Catalyst Customer Success Stories 
Catalyst provides a wide range of services to realise truly Enterprise-level open source software: consulting, integration, custom software development, e-learning consulting, cloud hosting and full managed services.
The Global Certified Service Provider Award recognises contribution to code, plugins, financial success and an active can-do attitude
Looking forward to 2022, we are all excited about the forthcoming version, Moodle 4.0. Scheduled for release in Q1, it promises to deliver improved user experience (UX), functionality and new innovations to meet the market's demands and opportunities.
Discover the full list of 2021 Moodle Partner Awards winners at the Moodle site.
Certified Services for Moodle LMS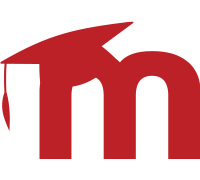 If you are looking to optimise your Moodle LMS, please get in touch with the team to explore our services.