Koha is free and open source, flexible, and easy-to-use. The continuous improvement of  Koha is driven by the worldwide collective experience of hundreds of software developers and thousands of librarians.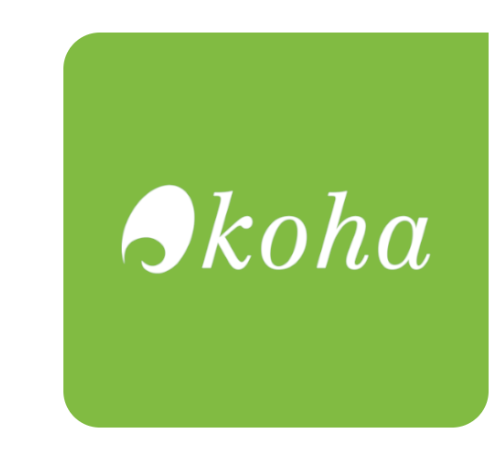 By implementing Koha you will enjoy the following:
Fully-featured modern library software platform
Flexible integration options
Access to a global community of librarians, alongside with Catalyst support
Library staff and members can access their library securely, anywhere they go
No vendor lock-in or licensing fees
Libraries supported by Catalyst will always retain autonomy over the storage and use of their data.
Catalyst supports libraries by becoming an extension to the library team. We work together with you, your IT department and any third party vendors, to complement the library experience for both members and library staff.

Consultancy, business requirements analysis and solution design

Visual design and development services

Training for librarians and technical staff

Migration, managed hosting and support
Koha with Catalyst support
Our team of dedicated library software experts will support your library by:
Ensuring privacy and data soverignty issues are addressed
Being available as a flexible resource to supplement your team
Delivering results quickly and accurately when our help is needed
Taking care of software and security concerns, so your team can focus on service delivery.
Catalyst develops, designs and delivers enterprise level Open Source solutions.