Catalyst awards its 2020 Scholarships
Ellena and Emanuel are to receive the Catalyst Open Source Scholarships of $6000 each, while they study computer science at university. So, why do Catalyst do this? Well, we understand that student life is stressful (and expensive) and we want to show our support to those wishing to expand and further explore their skills.
But enough about the money, let's get to know the recipients.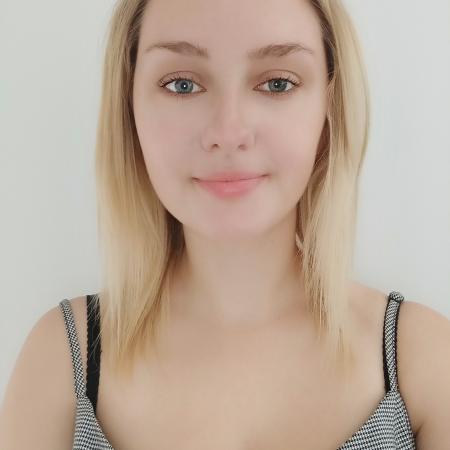 Introducing Ellena, who is looking forward to meeting like-minded students on the same career path and enjoy more tech-talk. Ellena is ready to learn more about what the tech industry involves, what it can offer her and vice versa.
Ellena will be using the money to help cover living costs (because Wellington), Ellena hopes this will ease her stress while she completes the software engineering, mathematics, finance, and economic papers (there's more but we will leave the studying to Ellena).
Ellena would like to say that she is grateful to be recognised for her dedication to computer science and the tech industry.
Next up, we have Emanuel. Emanuel finds the entire process of creating and maintaining software very logical, stimulating and fascinating. Emanuel is looking forward to going to university to learn new skills with the chance to apply these in a gratifying way – that may one day change society.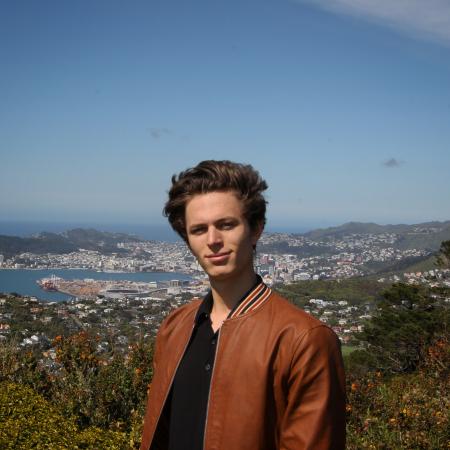 Emanuel is using his scholarship money to pay for tuition fees, which he feels is a worthy investment. Emanuel also mentions that this money will help free-up some time so that he can contribute to open source software, whereas prior to the scholarship he was facing an intense work schedule.
Lastly, Emanuel notes that he is grateful for the money, but even more so the acknowledgement, saying "Catalyst's Scholarship is a form of acknowledgement – that my hard work is worth it. I feel trusted and encouraged."
If you wish to apply for a scholarship next year we will be accepting applications from October 2020, keep an eye on our social media for updates:
---

Photo by Green Chameleon on Unsplash, used under the of the Creative Commons license.
Catalyst is a New Zealand owned and operated company where openness, long term relationships, community and diversity are essential characteristics of how we do business. Since 1997, Catalyst has been enabling success with expert open source solutions, and clients all over the world trust us with their mission-critical systems.