Why Use E-Portfolios? Applications and examples.
If you think e-portfolios are a tool used only for visual arts and design students in higher education, think again. An e-portfolio serves as a valuable tool in both the education industry, including K-12, higher ed and VET, and in workplaces.
Continuing employee training (CPD courses) and career development, formal and informal training, deep learning, knowledge management, recruitment and appraisal, are all perfect scenarios where the use of e-portfolios can be very beneficial.
Get inspired, visualise and make sense of your work.
Visualisation is a powerful tool in learning and e-portfolios make visualising your work an easy task. Even more so with modern integrations and extensions, including user-friendly mobile app versions, which mean you can take your e-portfolio anywhere, making it convenient for documenting your work and your inspiration on the go.
In addition, various integrations between e-portfolios and Learning Management Systems (LMS), allow for alignment of the learner's journey with your course/business outcomes, as well as foster a smoother approach to collaboration projects, assessments and feedback.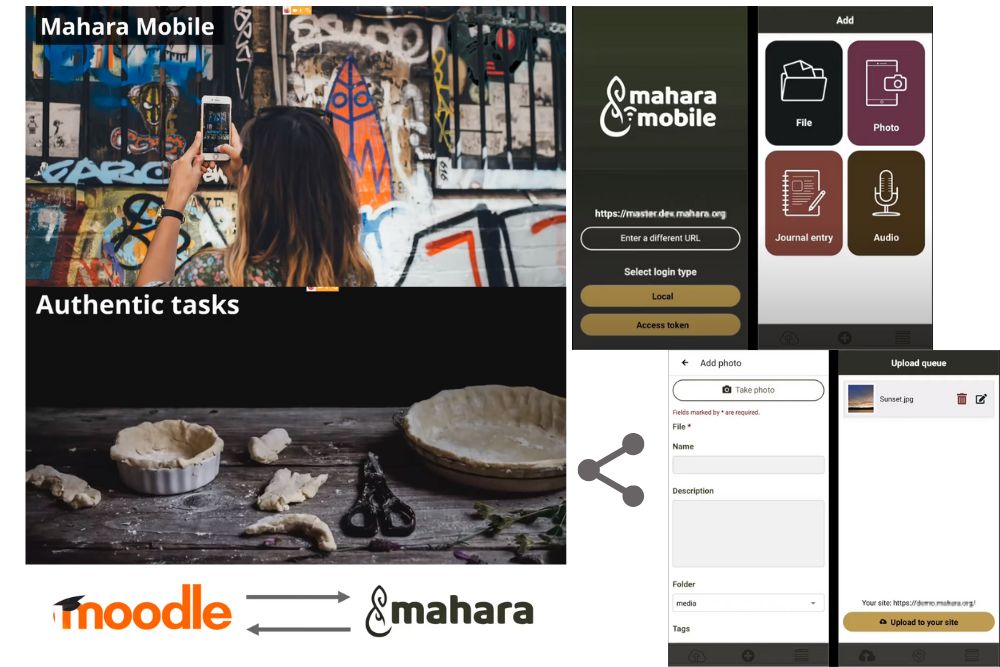 Find out about the Moodle > Mahara Assignment Plugin
For students, e-portfolios are proven to:
Help students reflect on their learning
Align reflections with required criteria / competency frameworks
Develop more meaningful paths towards further learning and/or career growth, as well as their own 'professional identity'
Assist students to better express their personal strengths and passions
Foster collaborative thinking – sharing ideas with peers, providing real time feedback
For educators and managers, e-portfolios help to:
Better understand individual learners and offer them a more personalised guidance, adding more value to their experience and professional growth
Encourage collaboration (group work) among learners
Stay on top* of a projects' progress, ensuring their team/s are on track with all the requirements
*Some say while "staying on top" of our work is what we are aiming for, in an educators' case, the goal is often to "get to the bottom" of things and really understand individuals' process of thought and ideas behind what's being presented. A well integrated learning management system and the use of e-portfolios really helps with that.
Self-paced, hybrid, connected.
With the increase of self-paced learning and the expectation of flexibility and accessibility , organisations need to take a more comprehensive approach to their learning delivery strategy. Incorporating e-portfolios and e-assessment into your learning management plan from the start will ensure the shared functionality can co-exist and achieve your desired goals.
Can Your University Remain Competitive?
Catalysts for better learning.
From our work here at Catalyst, we saw e-portfolios become a critical part of learning management for a variety of different clients and settings, from K-12 and Universities to Health Care Industry and membership based organisations, including:
The Pharmacy Council, New Zealand – where our team designed and implemented a platform for the recording of pharmacists' evidence of their professional development activities to meet the annual re-certification requirements. Learn more
New Zealand Schools. Learn more
The Griffith College, Dublin, Ireland. Learn more
All of the above solutions were delivered with the use of Mahara – an open source e-portfolio application that has been actively developed for 15 years by the Catalyst team with contributions from the world-wide community. It is used around the world in the education sector as well as in workplaces.
Mahara supports organisations in creating different types of portfolios, making it a flexible portfolio platform for numerous learning, professional development, and evaluation scenarios.
This blog by our friends at Monash University sums up how Mahara has been useful for their teaching.
And in case you are interested in how e-portfolios are revolutionising Trades education, check out this insightful article on the Open Pedagogy Playlist.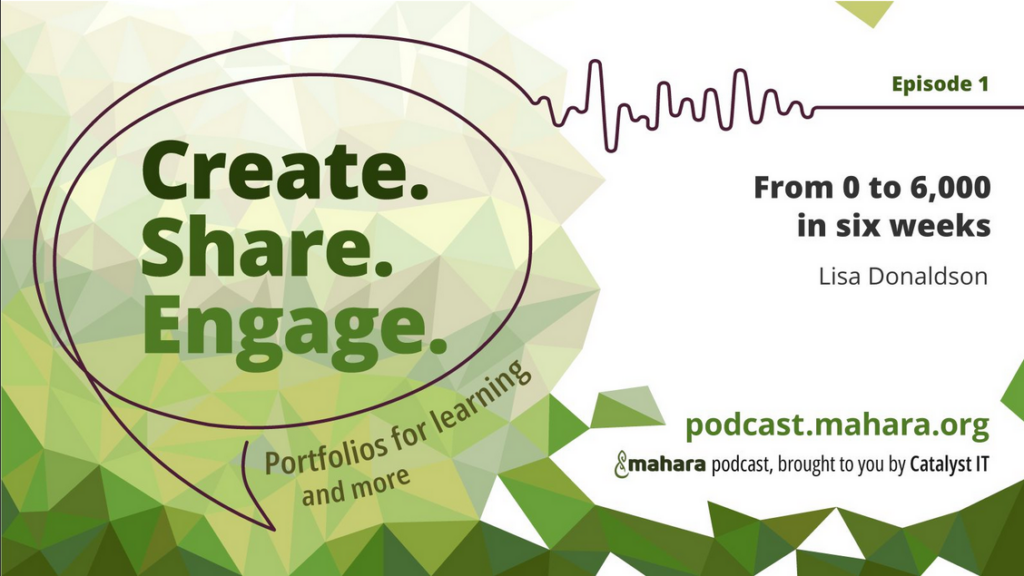 E-portfolio examples.
If you are looking for some e-portfolio inspiration here is one place to start: with many more ideas available online. And don't forget to check out the Mahara demo site to get a better feel on how you and your team can benefit from an e-portfolio platform.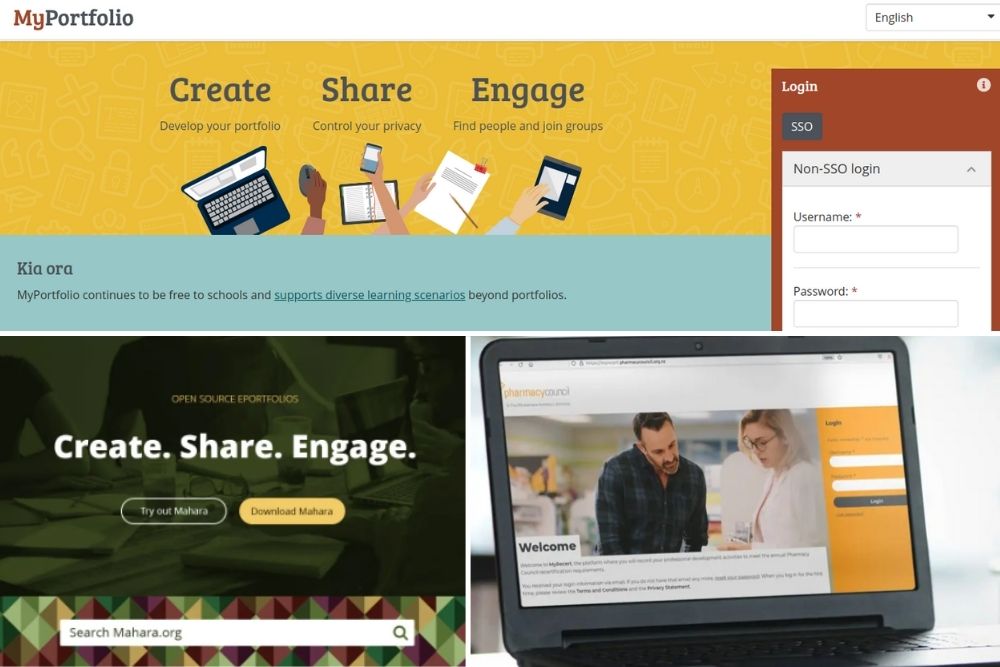 Reach for the stars.
At Catalyst, we specialise in enterprise-level services for open-source software and learning management systems, including: e-learning consulting, software design and development, e-assessments, e-portfolios, library management systems, CRM and more.
We guarantee secure, resilient platforms for your LMS and offer 24/7 support wherever you are.
If you are looking for an integrated system that will support all the learning and development needs of your organisation, contact our team today and reach for the stars!