An e-learning managed service at its best
Catalyst IT Managed Services
At Catalyst we collaborate closely with our partners, absorbing fresh and innovative approaches to digital learning. We have significant knowledge and experience from our 20 years of operation in the higher education space. We offer a fully managed e-learning solution for higher education institutions.
Catalyst is a Premium Moodle Partner. Partnering with us benefits your organisation internally and externally. Our honed skills and additional services help enhance efficiency and improve your staff productivity.
Drive learner performance and engagement
We help customers drive learner engagement and performance. Should website traffic be in excess of optimum levels, Catalyst can provide optimal system performance and that crucial security for all your data. Our Moodle experts are always here to boost your current support system and resolve any e-learning challenges. Our engineers and support team work daily with institutions like yours, drawing upon a vast solution based library. We will resolve any challenges rapidly with tried and tested models to save you valuable time and money.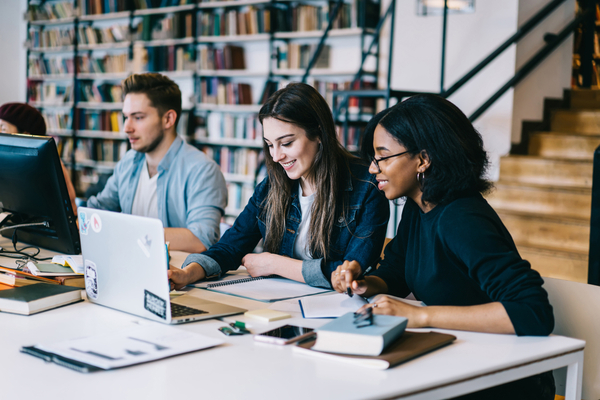 At Catalyst we are working towards facilitating our partners requirements every step of the way as they rapidly try to move traditional face to face learning to a purely online experience. We are using the full depth and wealth of experience across our global operation of 350+ staff, along with the collective knowledge available in our many hundreds of education sector partners.
We are continually examining how online learning systems need to adapt rapidly and accurately to the technical and pedagogical challenges occurring on a daily basis, across our current and potential client base.
We understand that institutions will be looking to maximise their flexibility and individual control of online learning, whilst combining the stimulus of face to face interaction on campus.
Catalyst understands how teaching staff have had to adjust, to what is currently the only method available for teaching and learning. We have therefore dedicated learning technologists and the expertise on hand, to help prepare institutions and their teaching staff.
Our close and on-going partnerships promote and support all the possibilities of hybrid teaching and learning. A-synchronous learning has shown to have a positive effect on engagement. We can help with customisations to the platforms, or to the training and consulting on behalf of the teaching stakeholders. In this way we are fully supporting a personalised and engaging learner journey.
AWS hosting
Having a robust and resilient platform, particularly during peak periods of access, ensures confidence in that platform. It is essential for all institutions to have enough resources provisioned to run their platform. The scalability of AWS hosting, (peak exam periods for example) is guaranteed to be cost efficient, as wastage is considered and minimised at all times. Scaling up and maxmising uptime, storage and resources allows you to expand in line with the student body, without downtime or disruption.
Catalyst's expert AWS cloud team has the knowledge and skill set with global 24/7 follow the sun support and access to resources. Catalyst will help you make sure your investment continues to deliver in the future. We can plan your migration strategy, provide full planning and road mapping, and then manage and undertake your migration.
We follow a well-architected framework design and industry best practices for architecting your cloud solution. You are always covered by our support and assistance but on a cost-effective pay-as-you-use model.
Catalyst and AWS have all of the security and certification in place that demonstrate best practice is being applied. It is our belief that cloud based platforms benefit from significantly increased security when compared to on-premise hosting for a number of reasons, not least access and encryption. As an example, no engineer at AWS or elsewhere is able to access or observe data upon hardware inside an AWS data centre.
ISO 27001 certified
Catalyst is ISO 27001 certified, we deliver the additional peace of mind guarantee that our practices and processes are secure and privacy is always a strong consideration.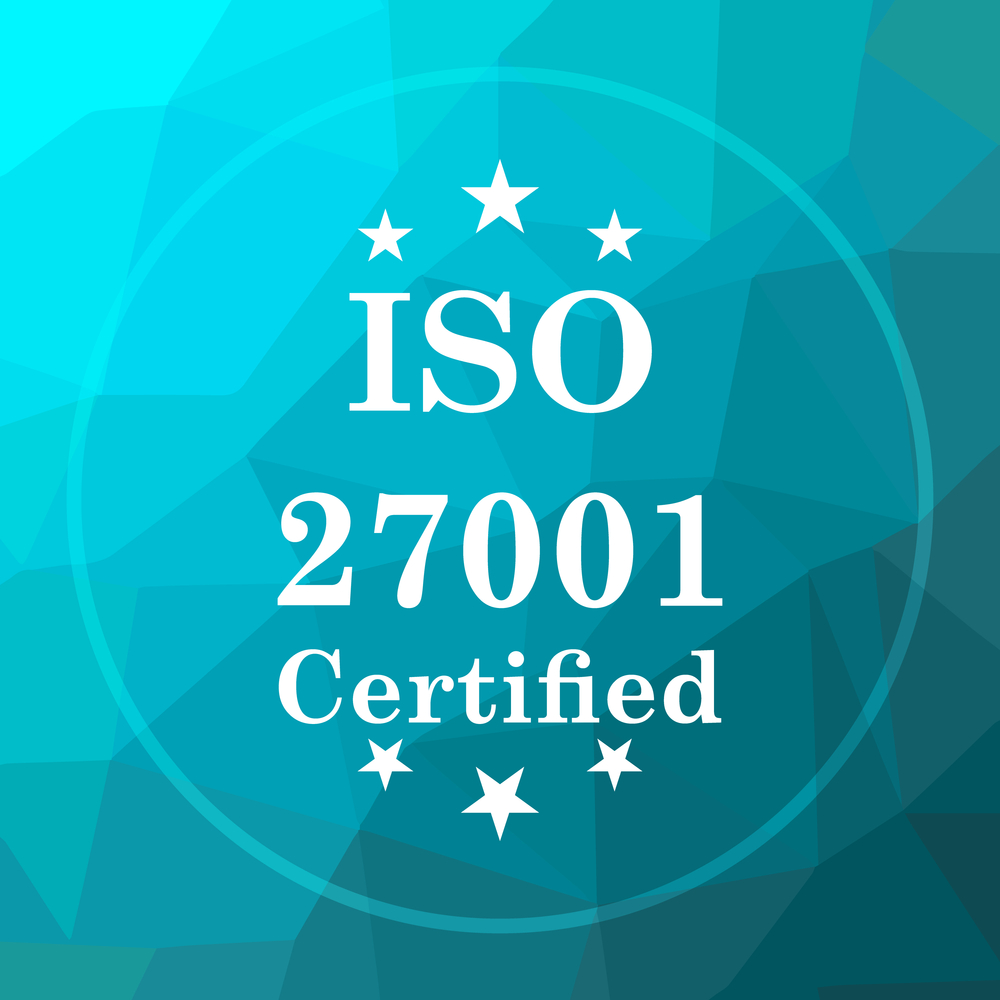 Website traffic
The current results speak clearly for themselves, our partner Monash University supports +86,000 students with their Moodle LMS. The university has over 9,000,000 page views per week. You can explore the Monash University case study here:
Within a period of extreme disruption and uncertainty that comes with a global pandemic, the continued and valued excellence of each of our partners' institutions is a priority for Catalyst managed services. Supporting each institution's digital strategy, safeguarding their brand and reputation and ensuring student expectations and outcomes are consistently met.